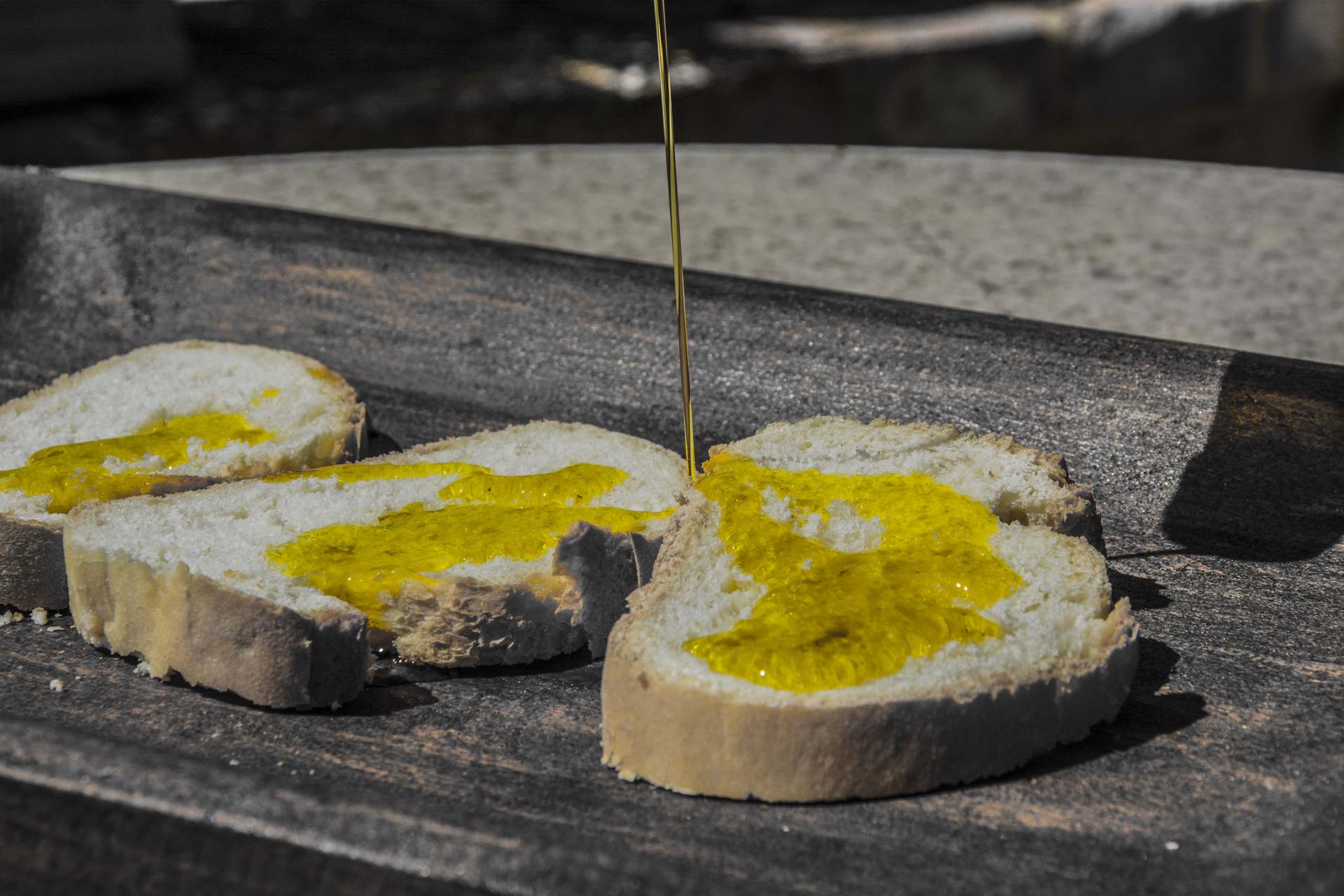 Oil Festival
Manifestazione che si svolge ogni anno in concomitanza con il ponte dell'8 Dicembre.
During the event you can taste the typical dishes of the area recreated by expert hands with recipes and ingredients of the past.
The traditional dishes will intrigue and delight the palates of the participants. There will also be stands of local producers for tasting the excellent new oil of the area with delicious bruschetta prepared on the embers of wood. The event will be accompanied by events and  shows.